Enamel production process shared by custom enamel Medal supplier.
Enamel technology, in ancient China has been developed for more than 6,000 years, with a long history. This exquisite technology is still irreplaceable, bright and high quality, loved by people, is the collection of enthusiasts forever fascinated by the pursuit.
Enamel another beautiful name is "cloisonne", the official name is copper foam-cut wire enamel, it is a variety of colors of enamel powder (minerals) attached to the copper or red copper foam-fired magnificent and colorful arts and crafts. Early records of "cloisonne" appeared in the yuan dynasty, but the Ming dynasty was very delicate, and by the qing dynasty, it had become very prosperous.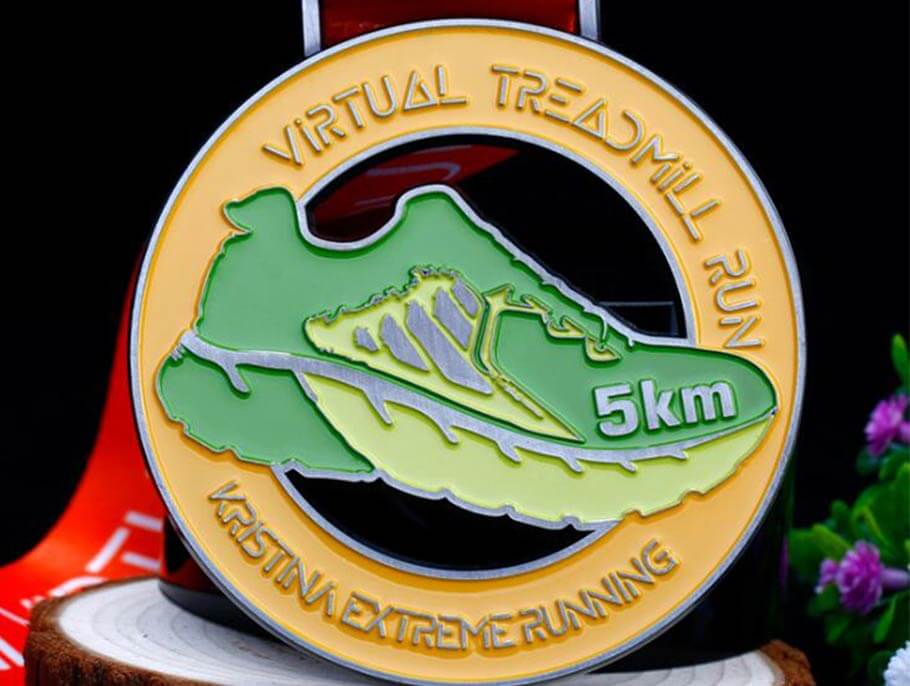 Medal/Medallion
Enamel technology is widely used in the production of custom Enamel Pin Badge, soft enamel Medal, commemorative COINS and various kinds of craft ornaments. Its glaze is baked by high temperature kiln, and the surface presents metallic luster and hardness, which is like jewelry, and is very delicate.
The production of genuine enamel is a high cost and time-consuming process. It is often used in the production of military badges, government badges and special commemorative badges, COINS and MEDALS, etc. It is hard in colour and can be preserved for many years.
Production process of enamel products:
Drawing--Printing plate--Blotting plate--etching die--cutting die--pressing--coloring--grinding stone--repairing--polishing--welding fittings--plating--inspection--finished products