For MEDALS, gold, silver, nickel, which is better? Here a professional custom Metal Coin supplier would like to show you.
Generally speaking, in the medal manufacturers work friends know, a lot of guests will ask for gold MEDALS, and gold MEDALS are usually shiny, in addition, gold MEDALS are also classy, and many people will often be curious about the real gold plating.
Gold plated medal customization
In fact, the customized MEDALS can be completely plated with real gold. Real gold plating is usually divided into 18 karat gold, 20 karat gold and 24 karat gold. These real gold will have better effect, bright color and strong metal feeling. But relatively speaking, the price is much higher, so most customers are still choosing imitation gold. In addition, donghong crafts can be divided into highlights and dumb gold according to the surface gloss. Highlights are also called bright gold and dumb gold is also called pearl gold. Usually, gold is a little less colorful and metallic than gold, but for ordinary MEDALS, it's a good choice.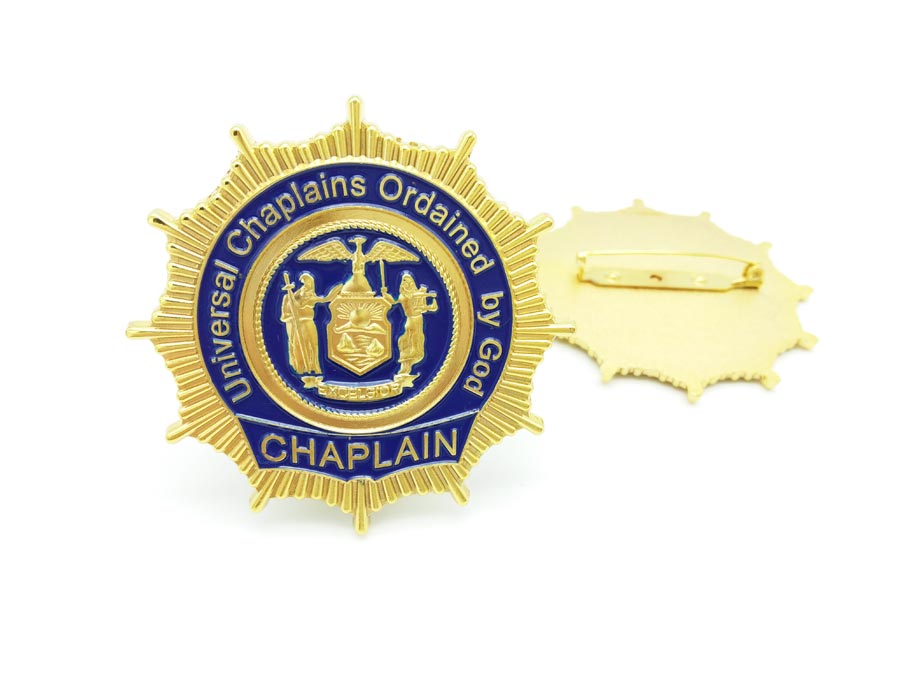 Silver plated medal customization
Nickel plated medal customization
In medal making, silver plating is also used, but electroplating is rarely used. This is because silver is a lively metal, which is easy to oxidize and turn gray and black, so its color effect is not very good. In addition, the price is very high, so silver plating is not an unsuitable choice, so most of the medal production prefer to use nickel plating to achieve the bright silver medal effect, and the use of nickel plating, compared to the cost of silver plating is relatively lower, and the characteristics are much more stable.
YC Metal Gift (Zhongshan) Limited. Specialized in gifts and premiums with very good record in past 8 years. We supply lapel pin, badge, medal, Coin, key chain, lanyard, custom PVC Key Holder, Patch and silicone wristband, and they are widely use at the events of festival, celebration, games, party, school, police, military department etc.