Gathering Together, Exciting Youth
Views:0 Author:Site Editor Publish Time: 2019-09-29 Origin:Site
In order to adjust the work pressure, create a passionate, responsible, happy working atmosphere, so that everyone can better invest in the next work. Our company specially organized and arranged the team building activities of "Gathering Together, Exciting Youth", aiming to enrich the spare time of employees, further strengthen the team cohesion, enhance the unity and cooperation ability between the team, and better serve merchants and customers.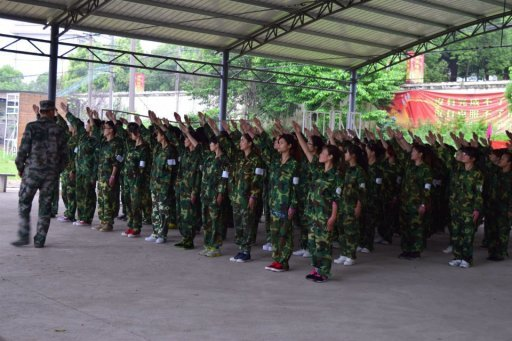 At the same time, through the development of the activity, new employees can quickly integrate into the team, find a sense of collective belonging, strengthen the communication and cooperation between employees, make the training content more rich, thus achieving good results.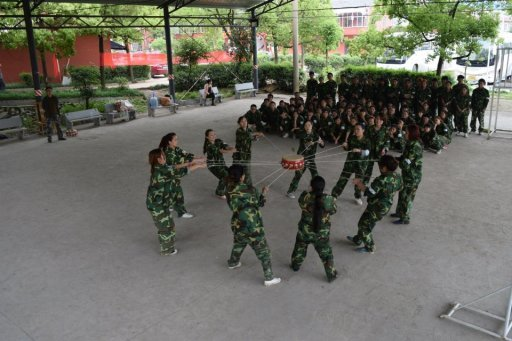 Through this activity, we deeply understand the importance of unity, in addition to unity, division of labor cooperation is also very important, later in work, life, we should also help each other, unity and cooperation, in order to achieve win-win!