With the continuous development of economy and the improvement of people's living standard, especially in the past two or three years, because of the increasingly high price of gold and silver, bronze commemorative coins customization has received more and more people's attention, more and more enterprises and individuals like customization, such as wedding anniversary, baby birth, birthday birthday, party and so on.
Various types of commemorative coins created by YC Metal Gifts (Zhongshan) Co., Ltd. are made of bronze and sterling silver. They can be personalized on the front and back of custom bronze metal coins, using advanced coinage technology. Create unique gold and silver commemorative coins. The price of custom commemorative coins is one of the issues that most people care about most. Today, challenge coin maker will explain in detail how much custom commemorative coins are.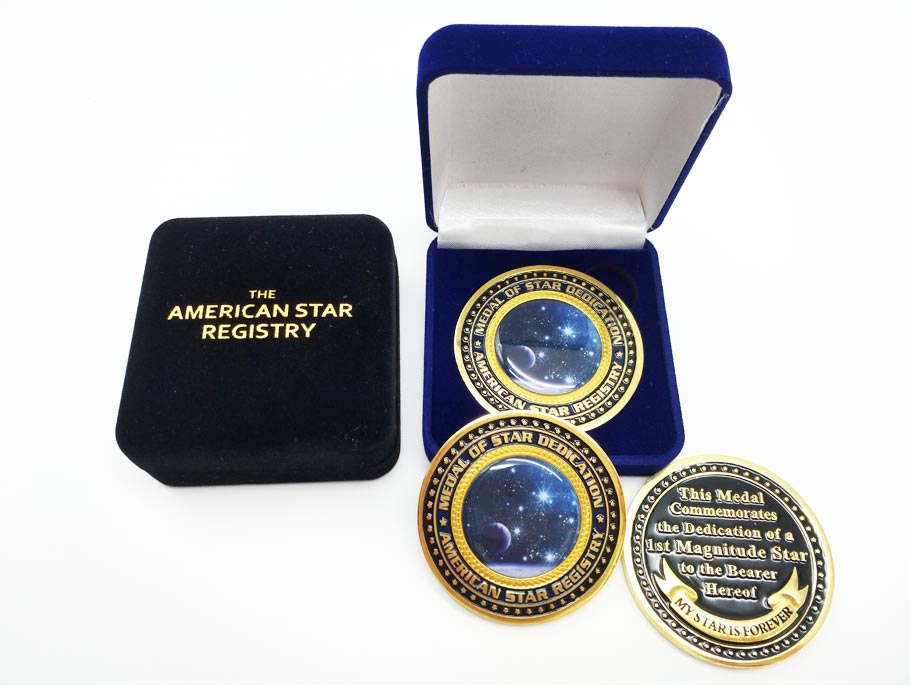 Custom Bronze Metal Coin
How much is a custom coin?
Generally speaking, the price of custom souvenir coin wholesale is uncertain at the beginning. When ordering pure gold coins, because the customization requirements are not clear and the price is uncertain, there are many influencing factors. The price of the final custom commemorative coin, such as custom materials, coinage technology, quantity, size, labor costs, mold opening costs, packaging costs, transportation costs, etc., so the above needs to be provided to the person in charge of the custom manufacturer of gold and silver commemorative coins Specific information in order to get the final quote.
For example, the materials, gold and silver content are different, the texture is different, and the price will be different. The size and size of the customized commemorative coins and the materials used will also affect the price of the customized commemorative coins. The more, the higher the cost and the higher the loss.
The production process requires the finer the production, the greater the consumption of coinage machinery and equipment, labor, etc., the higher the cost including packaging, and the cost of customizing commemorative coins.
The above is the relevant information on how much money is customized for commemorative coins. If you want to customize the processing of gold and silver coins / gold and silver bars / gold and silver plates, make commemorative medals, custom bronze medals, custom commemorative coins, sterling silver medals, custom medals, silver medals Find YC Metal Gifts (Zhongshan) Co., Ltd. Specializing in gifts and premiums, it has a good track record over the past 8 years. We provide badges, badges, medals, coins, keychains, lanyards, PVC keychains, patches and silicone wristbands, which are widely used for festivals, celebrations, games, parties, schools, police, military departments and other events.