Overview Of Lapel Pin Types

Custom Pin Badge Supplier China shares that badges types are: the national emblem, the emblem, league badge, badge ba ba, Marine, land, badges, badge, air force, badge, chengguan badge, emblem, quarantine emblem of forestry, male, women's federations in anhui emblem, hospital badge, judicial emblem, tax badge, punishment emblem badges, court, procuratorate emblem, highways emblem for industry and commerce, the Chinese people's political consultative conference badge, emblem, the people's conciliation badge, MEDALS, silver MEDALS, MEDALS, new emblem for industry and commerce, and anhui etc.
Badge making process illustrations show the most popular kinds of badge making processes, such as baking lacquer, imitation enamel, stamping, other badge making processes: plate biting (etching), screen printing, offset printing, 3D stereoscopic effect, etc.
Large picture effect of baking paint, the concave part of the badge can be painted with various colors of the badge (our color number is pantone), and the raised part of the badge can be plated with gold, nickel and other electroplating effects (metal color).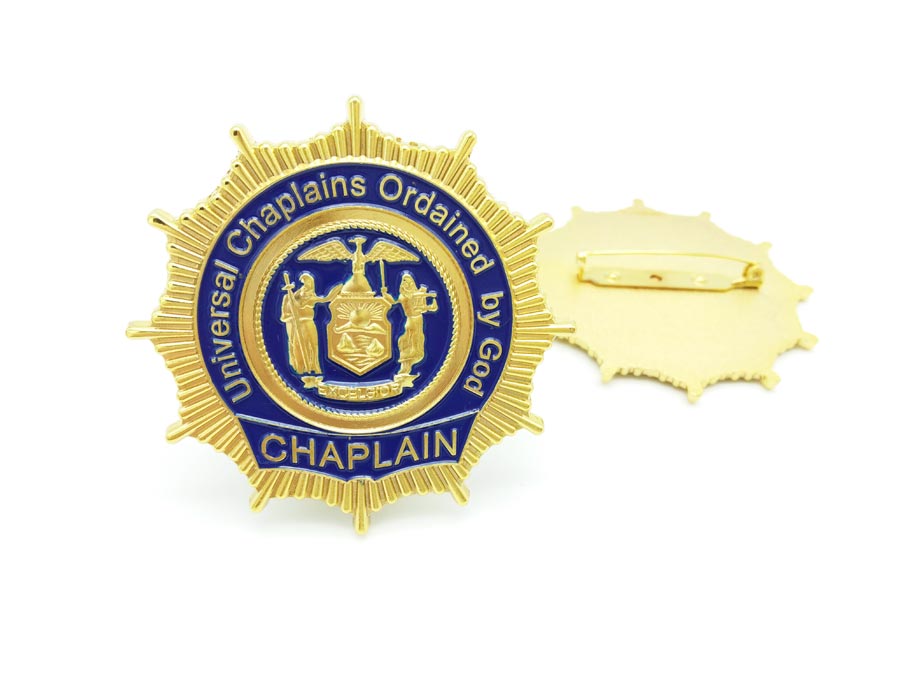 Paint features: bright colors, clear lines, strong metal texture, can use copper or iron as raw materials, iron paint badge is cheap and fine, if you have a small budget, choose this most appropriate!
Coat of arms
The surface can be coated with a layer of transparent protective resin (polly), the process is commonly known as "glue drop "(note because of the refraction of light, the surface of the badge will be bright after the glue drop), but the coat of paint with resin will lose the concave and convex feeling, but it can play a role in protecting the LOGO.
That's all for the sharing,and we supply Custom Pin Badge for sale, if you have any demand for our products,just feel free to contact us.