The pioneers of modern cufflinks appeared in the early 1500s, when outstanding men began to wear shirts and tied them together with pleated wristbands and ropes.
Although the "rope" style was popular and used until the 1800s, in the early 1700s, people introduced gorgeous gold and silver chains that were attached to small glass "sleeve buttons". In the mid-1700s, gold chains still existed, but glass buttons gave way to decorative buttons made of jewelry (usually diamonds). "Cufflinks" have become an indispensable part of men's wardrobe.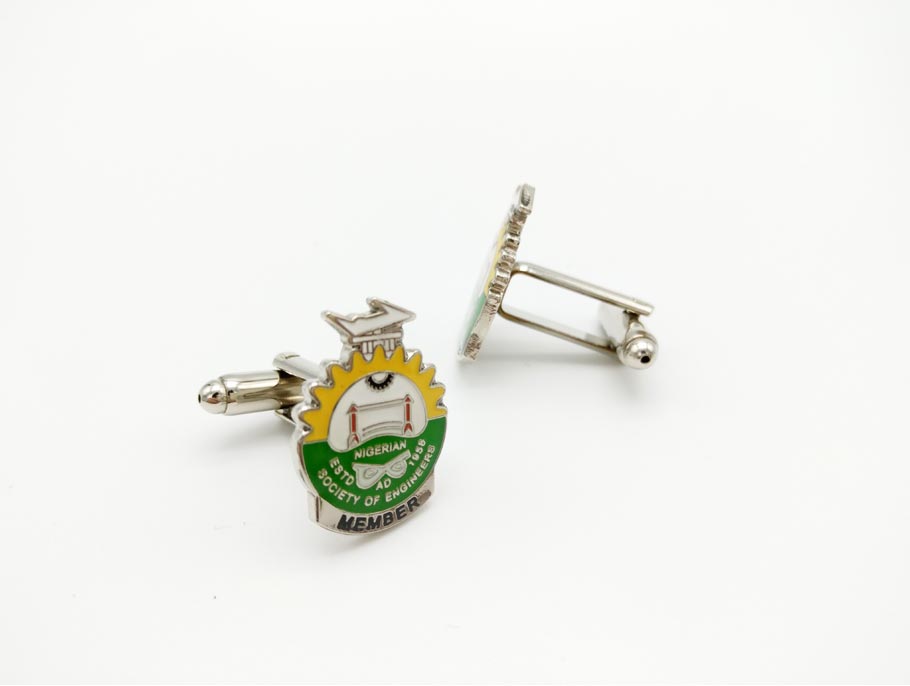 Cuff Link
Count of Monte Cristo
The legendary Countess of Alexander Dumas Monte Cristo said that modern cufflinks are derived from Alexander Dumas' "Count of Monte Cristo". A character in this book has a huge diamond drilled on his shirt cuff, which arouses the envy of everyone.
Soon after that book was published, tailors realized how important this accent might be for the "appropriate gentleman" outfit.
In the late 1700s, when the Industrial Revolution brought newer and cheaper manufacturing methods, chains were replaced by simple rods and clips.
But remember, the first issue of "The Count of Monte Cristo" was published in 1844. Therefore, the above facts do show that the document already existed before then. Nevertheless, it can be said that it at least helps to promote accessories.
As more and more people can afford it, men of almost all classes are beginning to sport decorative cufflinks. Shirt manufacturers hope to use cheap cufflinks to increase the production of formal shirts. Sales have soared, and men everywhere wear cufflinks.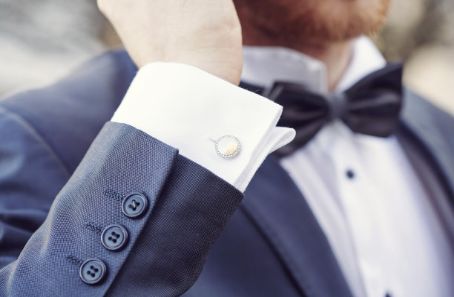 Cuff Link
20th Century-Cuff Link popularity declines
By the end of the 20th century, men's shirt manufacturers began mass production of shirts that already had buttons on the cuffs, which led to a decline in the popularity of cufflinks. Although most everyday men's shirts tend to be button-free and durable, many high-end shirt manufacturers still retain their "cufflinks" style. Luxury jewelers still make cufflinks for these high-end shirts, and the cufflinks are associated with fashion-forward men. This connection still exists today.
Since its establishment, cufflinks have been associated with luxury. In the royal family and aristocracy of the 16th century, cufflinks almost always commemorated special events. In fact, the gentlemen of the time would not buy cufflinks themselves-they would only add them to the collection through gifts. This tradition continues to this day, because cufflinks are usually gifts for the best man at the wedding.
YC Gift provide simple, elegant and affordable accessories to ensure that you are always in the best condition. With these men's cufflinks, you can prepare for your business or social occasions anytime, anywhere.