Friends who often play basketball with a wristband! Any idea what it does? For those who like to play basketball, I must have bought a lot of sports preparations, and also bought wristbands to play handsome. Do you know the role of wristbands? If you don't know, take a five-minute look! Next time you can show off your knowledge to others! sport wrist band supplier introduces you:
Custom sport wrist band protects joints
In high-intensity sports, athletes are easily injured. If it is a joint injury, it is even more serious. It can be sprained, swollen into a large bag, and hurt for several days. Equipment such as wristwatches to protect joints is still very popular with players, especially athletes who like dunks. Every time they hit the basket with their hands, they will be uncomfortable, and the wristband can play a role of shock absorption and protection. Isn't it unexpected that small things can play such a big role!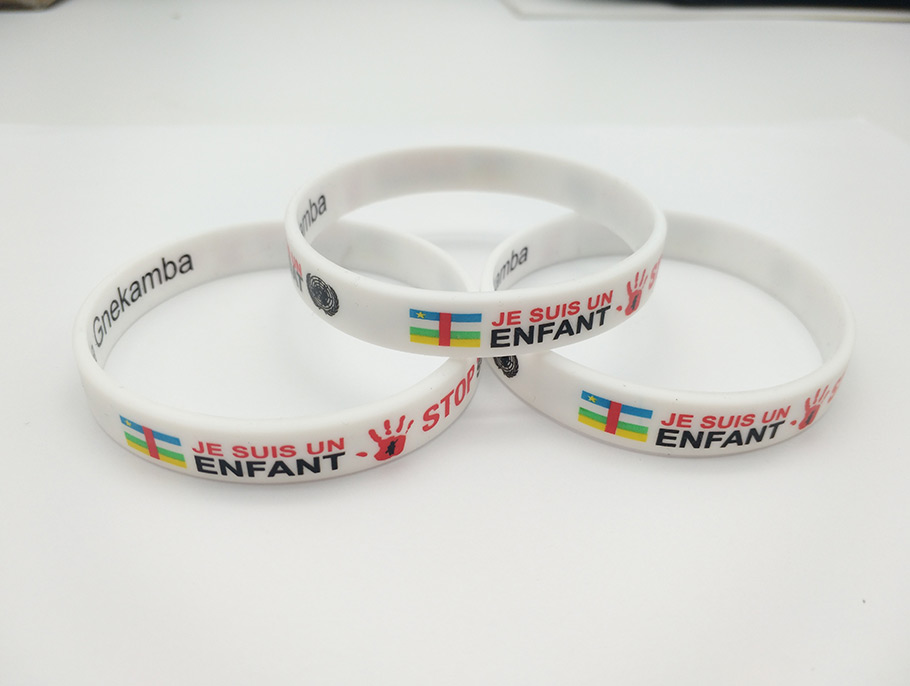 Custom Wrist Band
The custom wrist band has a slight sweat absorbing function and feels blessed:
The wrist is equipped with sweat-absorbent function. In the battle of back and forth between NBA players, it consumes huge physical strength and is accompanied by a large amount of sweat output. At this time, the wristband can absorb part of the sweat of the wrist, and can prevent the sweat on the arm from falling on the palm, causing the hand to slip. The second point is the comparative blessing of metaphysics. This is the problem of benevolent seeing benevolent and seeing wisdom. Curry likes to wear a wristband. I feel that the two sides are not balanced without a wristband.
Divide teams based on wristbands:
On the field court, wearing the same jersey team is not realistic and troublesome. Everyone teamed according to the color of the wristband. This is also the original role of the wristband. Over time, this has also become the culture of American streetball. Many young enthusiasts admire the wristband and think it is cool. This kind of showy has naturally reached China. Now in the eyes of ordinary basketball enthusiasts, the actual role of the wristband is the trend, that is, faith.
Armstrong had suffered from cancer, so he launched charity wristbands. These charity wristbands are designed to make people cherish life, love life, and live happily every day. All the income from these wristbands will be used for cancer patient. A small wristband can be lighter than Hongmao or heavier than Taishan.
The wristband can be our usual decoration, but also a protective tool for those lovers, a recorder for basketball players, or some kind of symbol.